Congratulations to Andrew Tuider!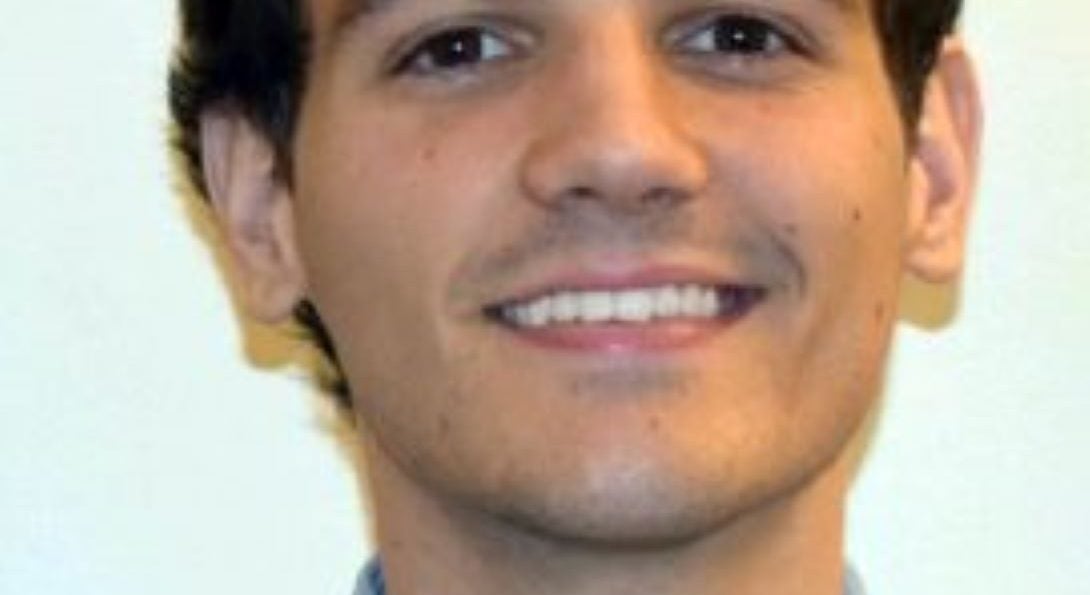 Four recent graduates of the University of Illinois Chicago have been offered English teaching assistantship grants for the 2022-23 academic year by the Fulbright U.S. Student Program including our very own Andrew Tuider.
The Fulbright Program is the U.S. government's flagship international educational exchange program and aims to increase mutual understanding between the people of the U.S. and those of other countries. Award recipients are selected in an open, merit-based competition led by the U.S. Department of State and the Fulbright Foreign Scholarship Board that considers leadership potential, academic and/or professional achievement and record of service.
Andrew Tuider, a UIC alumnus who received bachelor's degrees in Germanic studies and political science in 2020 and a master's degree in Germanic studies last month, was offered a grant to serve as an English teaching assistant in Germany but declined. He is currently pursuing opportunities to teach German locally while working at Spirit Cultural Exchange in Oak Park, where he assists individuals from outside the U.S. approved for exchange visitor visas to apply for summer work and travel cultural exchange programs.
Sydney Erlikh, a PhD candidate in disability studies, and Laleh Khoshnavaz Motlagh, a 2021 master's graduate in studio arts, have been named as alternates for study/research awards and may travel abroad to South Africa and Turkey respectively if funding becomes available.
The Fulbright U.S. Student Program is administered at UIC by Kim Germain, director of the Office of External Fellowships and Fulbright program adviser for undergraduate students, and Benn Williams, fellowships and awards coordinator in the Graduate College and Fulbright Program adviser for graduate students. They are assisted by Lindsay Marshall, a graduate writing specialist and academic adviser in the Graduate College.
In 2021, UIC was named an inaugural Fulbright HSI Leader by the U.S. Department of State's Bureau of Educational and Cultural Affairs for its commitment to the Fulbright Program.
As recipients of Fulbright awards, the UIC-affiliated awardees will join a network of thousands of esteemed Fulbright alumni, many of whom are leaders in their fields. Fulbright alumni include 61 Nobel Prize laureates, 89 Pulitzer Prize recipients, and 40 who have served as a head of state or government.
Since 1946, the Fulbright Program has provided more than 400,000 participants from over 160 countries the opportunity to study, teach and conduct research, exchange ideas, and contribute to finding solutions to shared international concerns.