Berlin Summer Program
Study Abroad at the Freie Universität in Berlin
Key Dates
4 Week Program Dates

July 13 – August 10, 2019

Application Deadline
Info Flyer and Application
Why Berlin?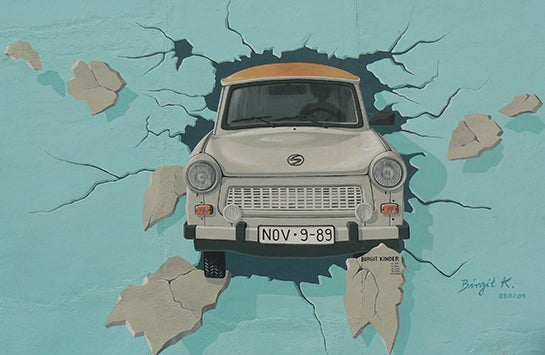 A magnet to students, musicians, artists and young people from around the world, Berlin offers a mix of urban edge and cultural freedom not found anywhere else in Europe. Studying at Freie Universität in Berlin for four weeks will give you the opportunity to practice your German language skills, immerse yourself in German life and culture, and experience one of Europe's most cosmopolitan cities.
Who can apply?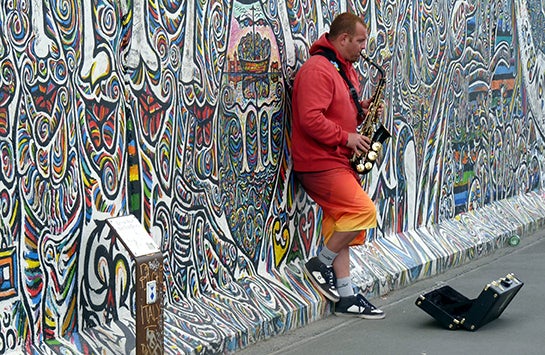 Students who are in good academic standing; ideally students have completed GER 103 to get around Berlin using their German.
What kind of classes can I take in Berlin? Will I receive UIC credit?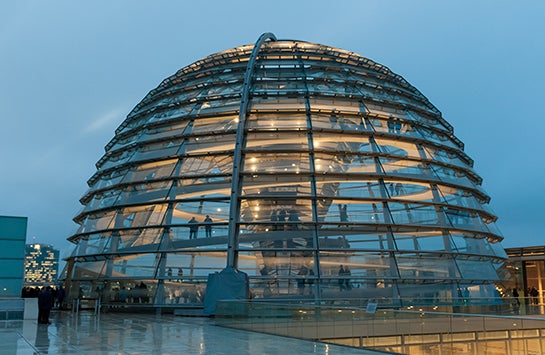 Yes, students earn UIC credit. Credit hours depend on the kind of cours(es) taken. For example, for a Semi-Intensive course with 72 contact hours students can earn up to 4 credit hours for the equivalent of Germanic Studies language and culture courses (e.g., GER 104, 214, 318). You will work with our advisor to determine which course credit you will fulfill.
How much does it cost?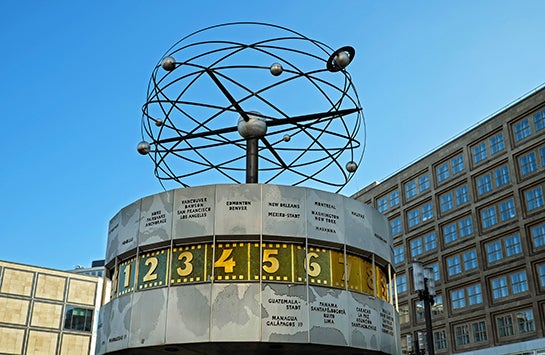 The program fee for the 4-week summer program of approximately $2000 includes tuition and housing. Additional expenses include: airfare, meals, local transportation pass, international insurance and personal expenses. UIC Financial Aid may be applied and scholarships are available! In the past, 8 students received a Max Kade travel grant of $1,000 each. International students can also apply for the grant.
Where will I live in Berlin?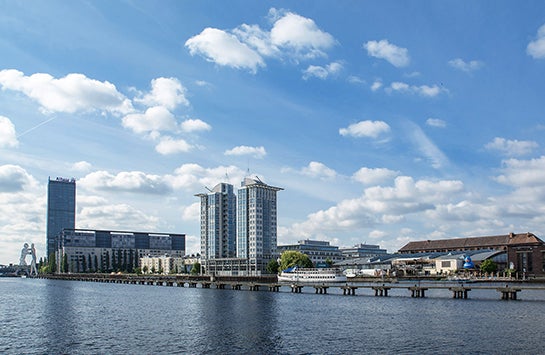 You will be housed in a student dormitory of the Freie Universität. The dorms are close to shopping and internet cafes. The walk to public transportation is about 5 minutes and the commute to class will be about 30 minutes.
Apply and get more information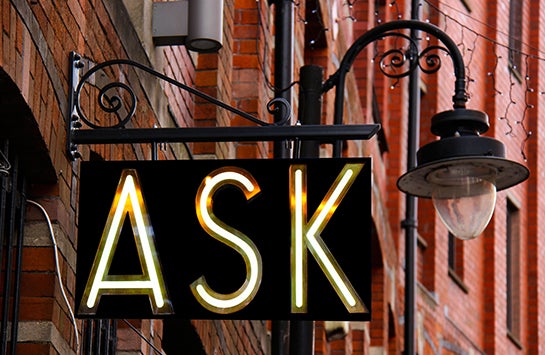 How do I apply?
Attend a First Steps session at the Study Abroad Office.
Questions?
Contact
Marlee Stein at the Study Abroad Office at 502 UH or stein11@uic.edu
Professor Susanne Rott in the Department of Germanic Studies, srott@uic.edu