Illinois in Vienna Program
Deadlines
Spring Semester: October 1
Fall Semester/ Academic Year: February 15
Information and application links
About 1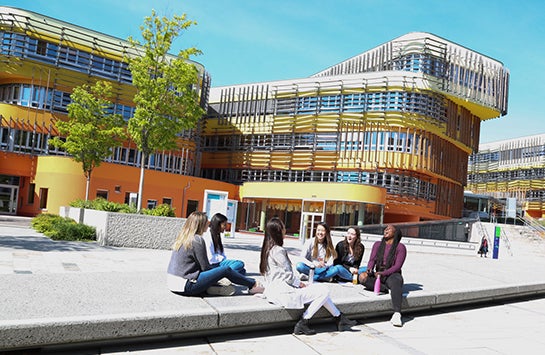 Program Description
The Illinois in Vienna Program (liVP) offers students immersion in Austrian culture while taking courses in German and other academic interests at one of the highly ranked universities in Vienna. A variety of courses at the University of Vienna, the University of Economics and Business, the University of Natural Resources and Life Sciences, and the Vienna University of Life Sciences are offered in English.
About 2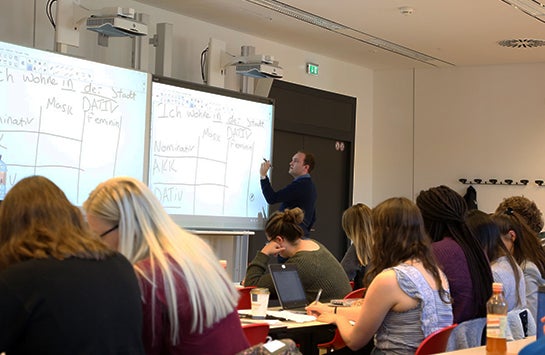 Academics
The program is open to all students in all majors.
Students will continue to make progress toward graduation while taking advantage of academic opportunities available only in Vienna.
The Illinois in Vienna Resident Director provides comprehensive on-site academic and personal advising and arranges internships.
Life in Vienna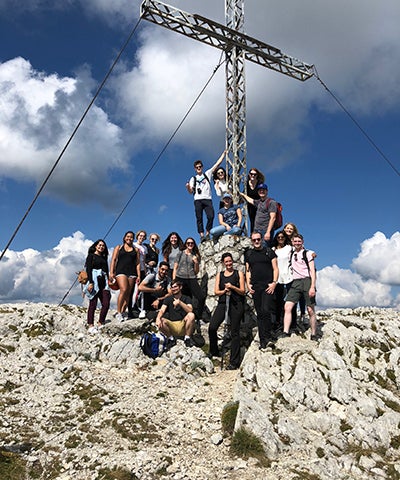 Life in Vienna
The resident director arranges concert and theater events, museum visits, "Stammtisch" gatherings for students, as well as local and regional excursions.
Eligibility
Sophomore, junior, senior standing
2.75 Overall GPA
3.0 in German Language
4 semesters/or equivalent of German language
Terms
Fall
Spring
Academic Year
For more information contact:
Marlee Stein at the Study Abroad Office at 502 UH or stein11@uic.edu
Professor Susanne Rott in the Department of Germanic Studies, srott@uic.edu