Study Abroad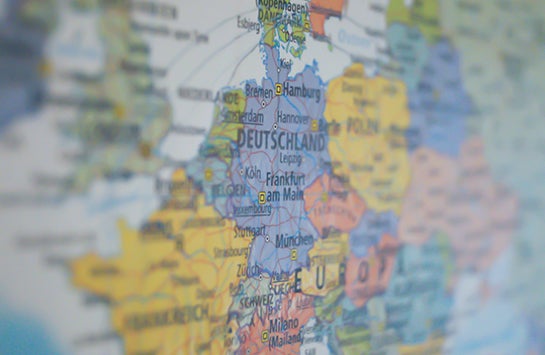 Take advantage of one of many Study Abroad Programs to advance your cultural literacy and German language skills. Studying abroad in the summer, for one semester or for one year in a German speaking country allows you to fulfill requirements of the Germanic Studies major and minor and your basic language requirement.
UIC students who participated in study abroad programs in German speaking countries came back as German enthusiasts, enhanced their career options, developed new research and study interests, became more open-minded, and certainly honed their German language skills.
Anthony Terenzio at the Study Abroad Office at 502 UH or ateren4@uic.edu
Professor Sara Hall in the Department of Germanic Studies, sahall@uic.edu.