Why German?
A Bustling Economy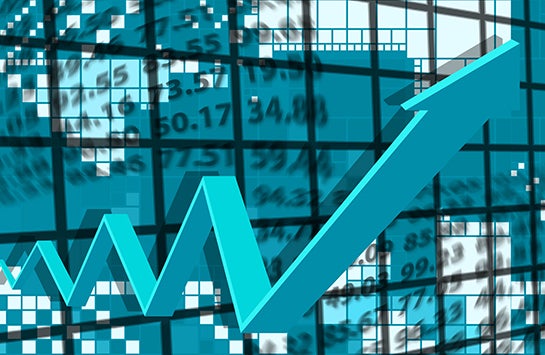 Germany has the fourth largest national economy in the world and does a lot of business with the United States. More than 750 American companies do business in German-speaking countries, and over 1,100 companies in German-speaking countries have subsidiaries in the United States. In fact, there are over 200 German-owned companies in the greater Chicago area alone!
The Language of Thinkers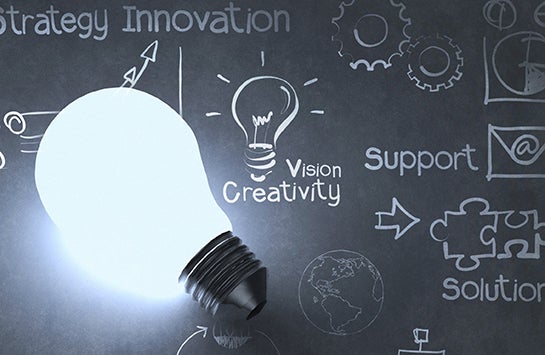 Learning German can help your studies. In fact, the University of California recommends German for more academic majors (56!) than any other language. If you want to publish and read research, German is the 2nd most common language of academic articles and communication on the Internet in the world.
The Language of Innovators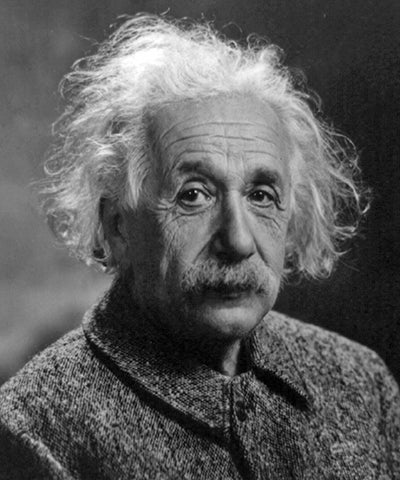 German-speaking scientists have won over 80 Nobel Prizes for scientific research, but Germans have always been innovators. Johannes Gutenberg invented the printing press, Einstein developed the Theory of Relativity, and you can thank Karlheinz Brandenburg for the MP3 if you've ever downloaded music before.
Speaking of music, you've probably heard Ode to Joy or The Magic Flute even if the names don't ring a bell. You've also probably read about existentialism or psychoanalysis in your classes. But did you know that all of these famous classical music pieces and theories were written by Germans? Learn the language of Beethoven, Mozart, Nietzsche, Freud, and many others!
Award-Winning Professors and Dynamic Classes
The Department of Germanic Studies is a recent winner of UIC's Departmental Teaching Excellence award. UIC's German language courses teach 21st century skills that allow students to communicate in global, multi-lingual social and business situations. Also, our German history and literature courses guide students to analyze cultural viewpoints by identifying and and asking important questions.
What's your favorite word in German?